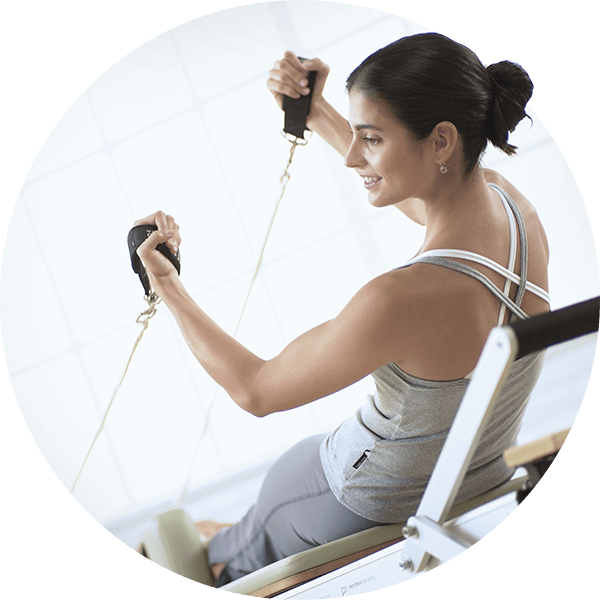 Tailored Programs
Whether you prefer the comfort of Peak Form Pilates' private studio or on-site training at your location, we will tailor your program to meet your unique fitness goals and expectations. Instruction can be customized for the individual or group setting, and can include reformer, mat and barre sessions.
The ONLY certified STOTT PILATES® instruction in Northern Colorado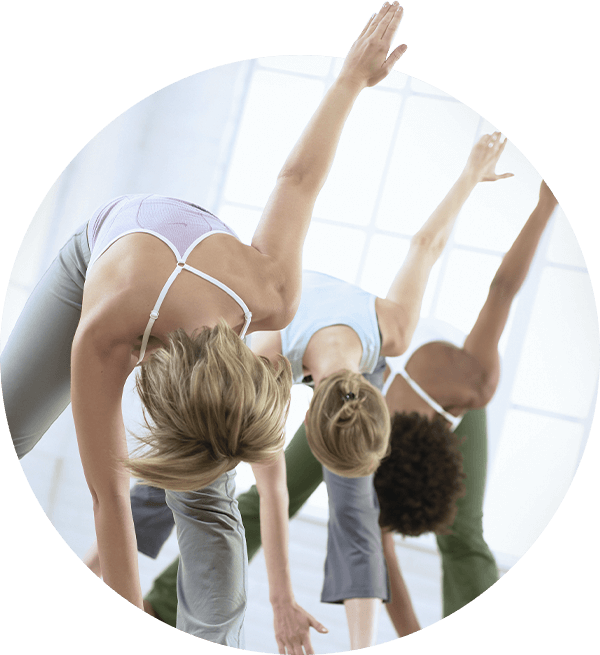 Maximize Results
The Pilates Method-which involves "three-dimensional" exercise that are preformed using all planes of motion-is incredibly effective in improving balance and flexibility, enhancing athletic performance, and building core strength and stability. It can also correct over-training and muscle imbalances that can lead to injuries.
Welcome to Peak Form Pilates
With a variety of offerings at Peak Form Pilates, you're sure to find the best fit to achieve your goals. Thank you for visiting Peak Form Pilates. We look forward to working with you!