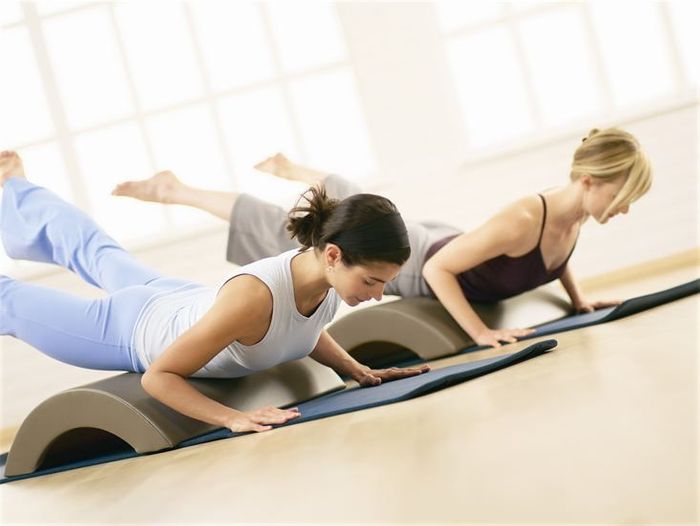 STOTT PILATES® Benefits:
Improves balance & flexibility
Enhances athletic performance
Builds core strength & stability
Creates longer & leaner muscles
Creates better posture
Helps prevent injury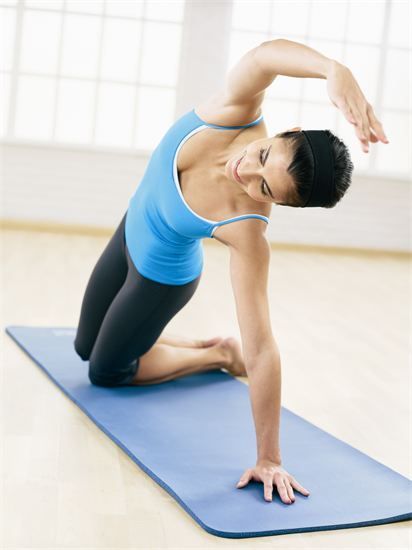 STOTT PILATES® Method:
STOTT PILATES® is a contemporary approach to the original exercise method pioneered by the late Joseph Pilates. Co-founders Moira and Lindsay G. Merrithew, along with a team of physical therapists, sports medicine and fitness professionals, have spent more than a decade refining the STOTT PILATES® method of exercise and equipment.
This resulted in the inclusion of modern principles of exercise science and spinal rehabilitation, making it one of the safest and effective methods available. This clear and detailed approach forms the basis for STOTT PILATES® training and certification programs. It is used by rehab and prenatal clients, athletes, celebrities and everyone in between.
STOTT PILATES® exercises are designed to restore the natural curves of the spine and rebalance the muscles around the joints. This places more emphasis on pelvic and scapular stabilization, and integration of all the parts of the body into one. Preparatory exercises and modifications all the technique to be appropriate for many different body types and abilities, making it applicable to sport-specific training and everyday life.