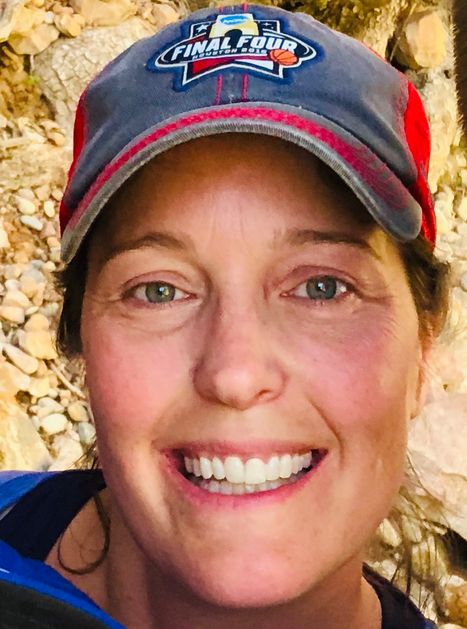 Owner/Instructor
Aimee Jacobson is a STOTT Pilates-certified instructor and the owner of Peak Form Pilates. She has lived in Colorado for 25 years, moving to Windsor 16 years ago with her husband and 3 kids.
She has always enjoyed athletics and fitness and is excited to bring the benefits and rewards of the Pilates method to her clients.
She played collegiate basketball at the University of Kansas prior to moving to Colorado. Her past experience includes ten years handling sponsorship and marketing for the Colorado Avalanche® and Denver Nuggets®. During both her collegiate and professional careers, she saw the importance of an effective cross-training program. She has practiced Pilates for 22 years and has seen and felt the positive change in her body. This positive change motivated her to obtain her Pilates and personal training certifications, so that she could teach others in the hope of preventing or relieving their injuries and helping them to find their PEAK FORM.
She is a Certified STOTT PILATES® Instructor, considered the "IVY League" of Pilates. She is currently the only certified STOTT PILATES® trainer in Northern Colorado. She also earned her ACE® Personal Trainer Certification and AAAI/ISMA Group Fitness Certification.